DVT | DSM-309.21 Separation Anxiety Disorder
Deconstruction Via Trains, 2014-ongoing
"Deconstruction Via Trains" is an ongoing series of works including videos and glitch and databent digital works fabricated almost entirely (from start to finish) while I'm traveling via train. The enclosed pieces below, including glitch panoramas, databent and animated videos and multichannel experimental documentaries were produced and edited almost entirely on ScotRail and National Rail trips throughout the United Kingdom. Several of the selected works below are part of the Dundonian Diaries Cultural Capital Collection and a number of these prints (serigraph and digital) are archived in limited edition at the abcD in the Visual Research Centre at Dundee Contemporary Arts. DVT series continues in other forms and media, exploring the culture, experience of, and various systems of rail transport.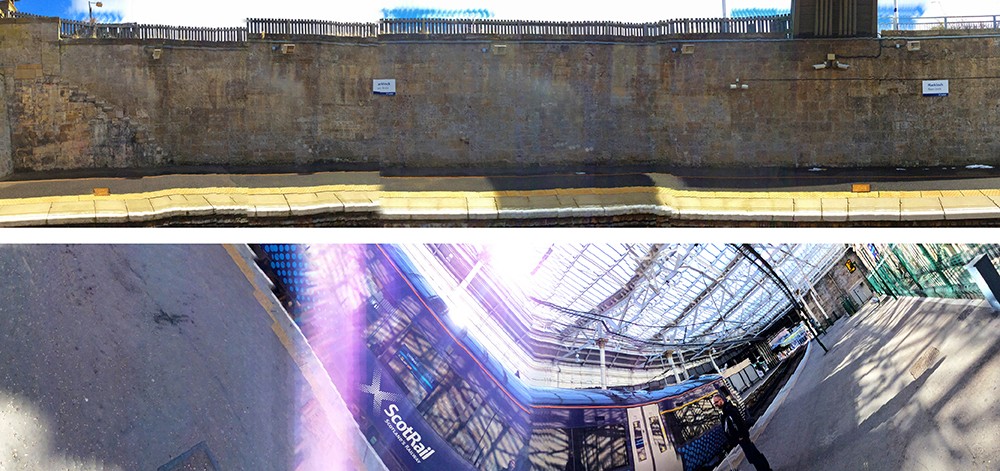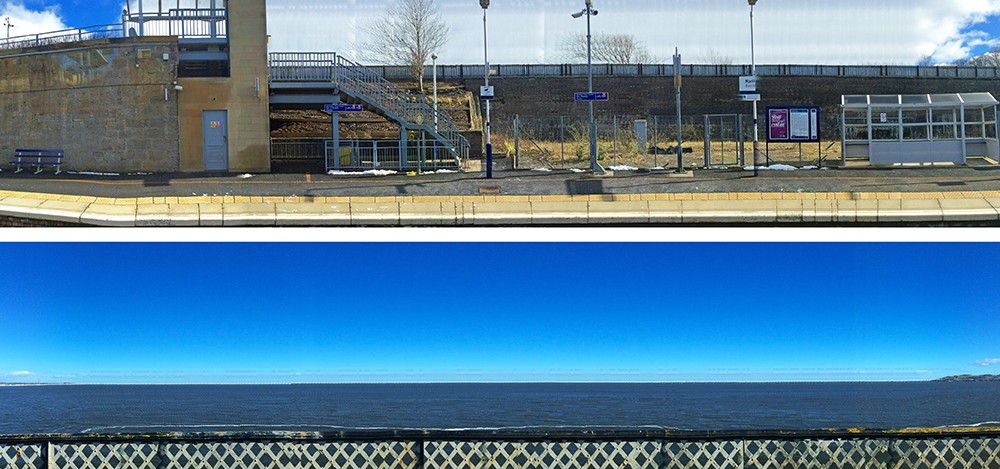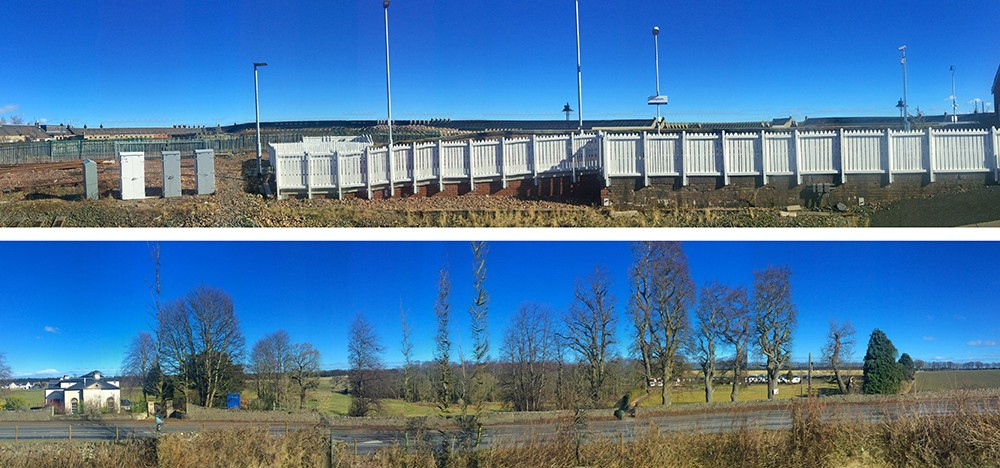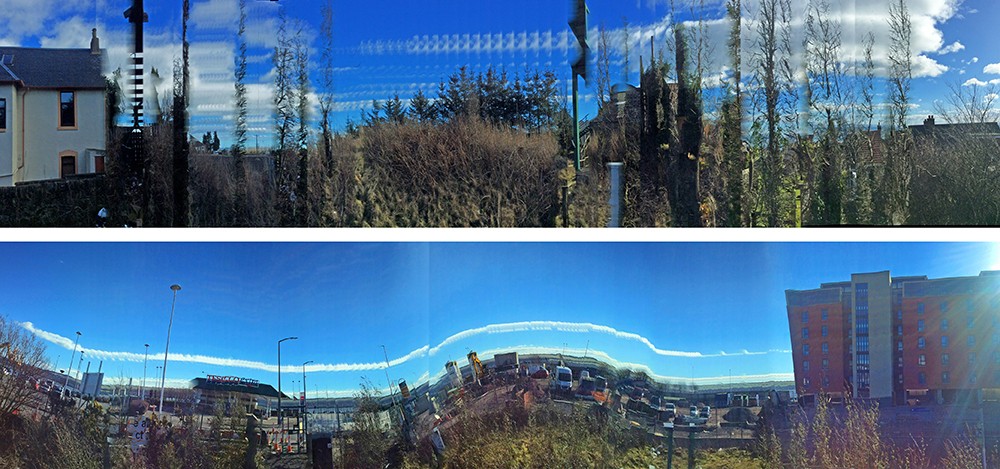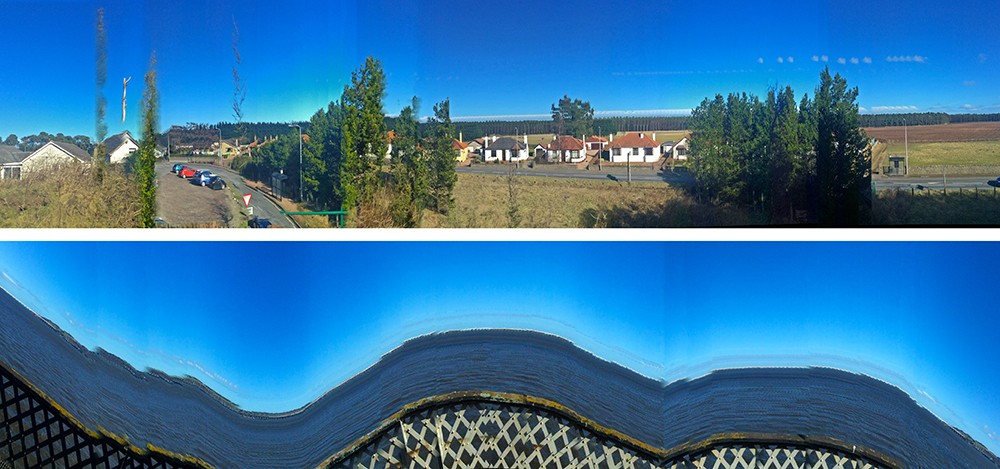 © Peter Christenson, 2018. All rights reserved. The material on this site may not be reproduced, distributed, transmitted, cached or otherwise used, except with the prior written permission of Peter Christenson.