CP | DSM-308.3 Acute Stress Disorder
Caution, Please, 2017-ongoing
Caution, Please is a an "almost unnoticed" durational performance and ongoing intervention series that looks to raise awareness and examine issues related to the current "culture of fear," especially across our college campuses. College campuses have historically fostered safe forums for creative expression, freedom, critique, and diversity of thought, but real and imagined threats of danger are unfortunately reshaping some of these spaces, engendering limits and barriers and obstacles to freethinking and expression. As a result, these public spaces often feel "less free," "less inclusive," "less open," and in a number of occasions, these zones even appear "quasi-militarized" with unnecessarily large numbers of campus police, security officers, and surveillance systems that prohibit and limit and further perpetuate a "culture of fear" and anxiety.
Can an ostensibly harmless walk through a public space engender anxiety and concern because of today's heightened response to (often unsubstantiated) threats of terror or violence? In Caution, Please, I walk calmly yet decisively through a public setting, often a university campus, while dragging a long trail of yellow caution tape behind me. As I encounter people, I politely say "Caution, please," reminding the passersby to be careful of the caution tape, and then I continue to traverse the environment quietly and non-obtrusively. The ensuing photographs (credit: C. Flatt) document a recent iteration of the performance at Washington State University 2/28/17 which lasted from 11:13am-12:41pm when the performance was stopped by two campus security officers because of alleged calls from individuals expressing unease and concerns related to "a man meandering through campus who is pulling a long piece of caution tape for some reason."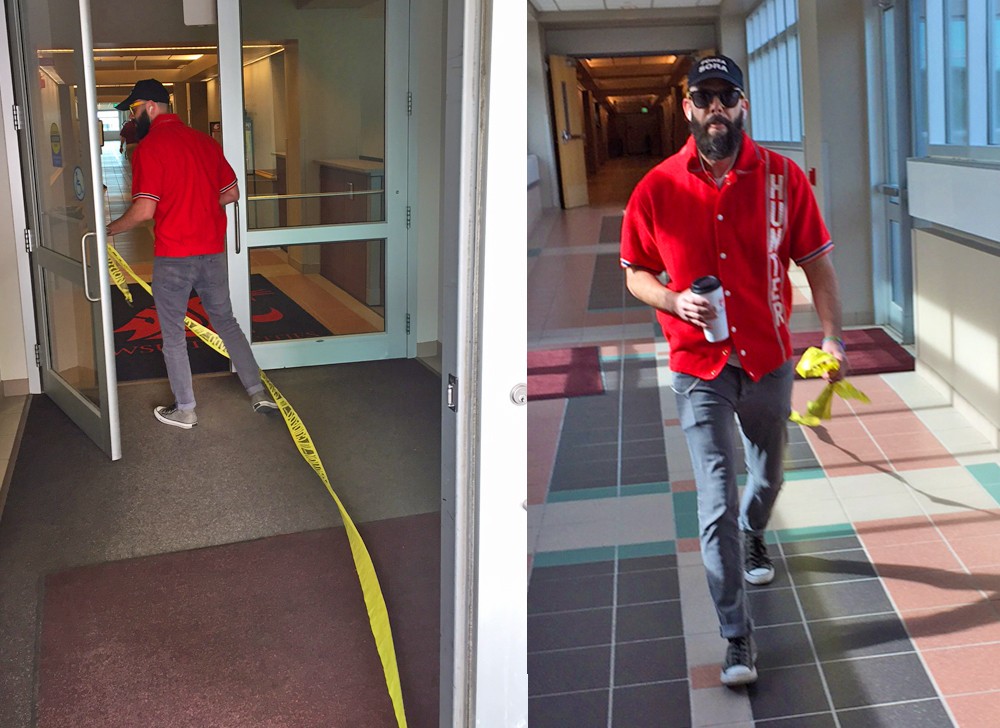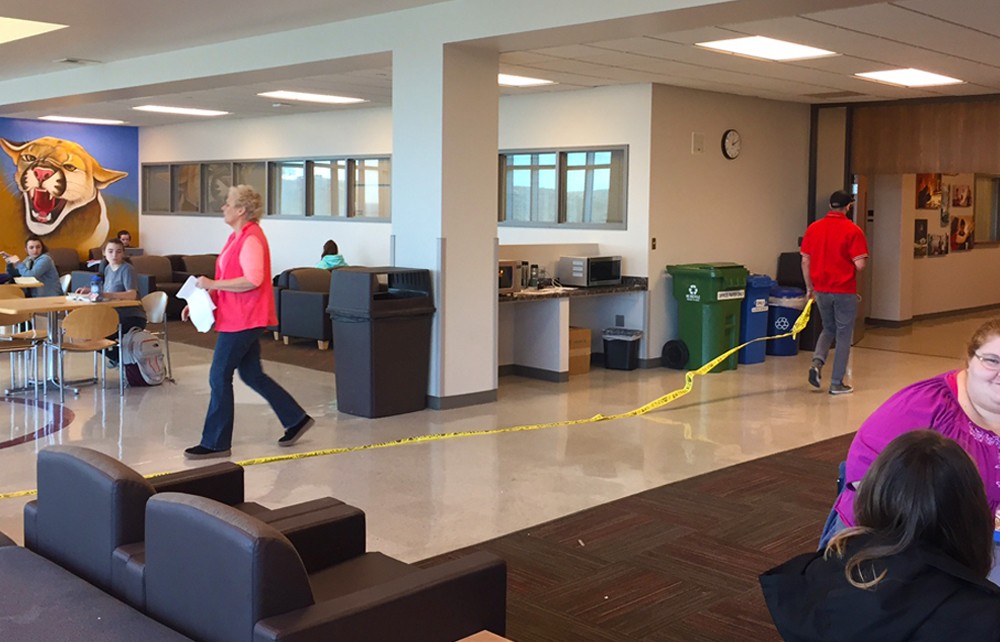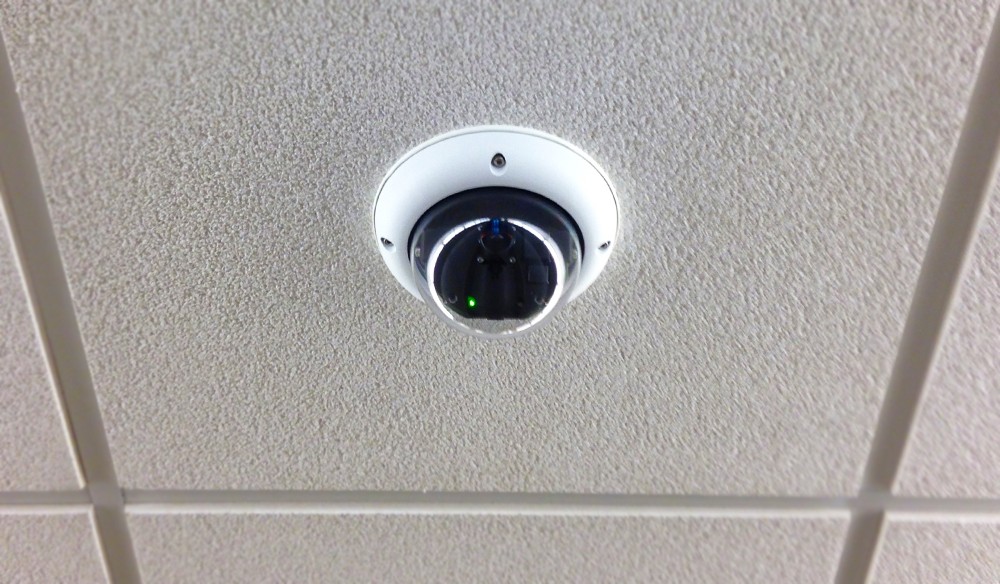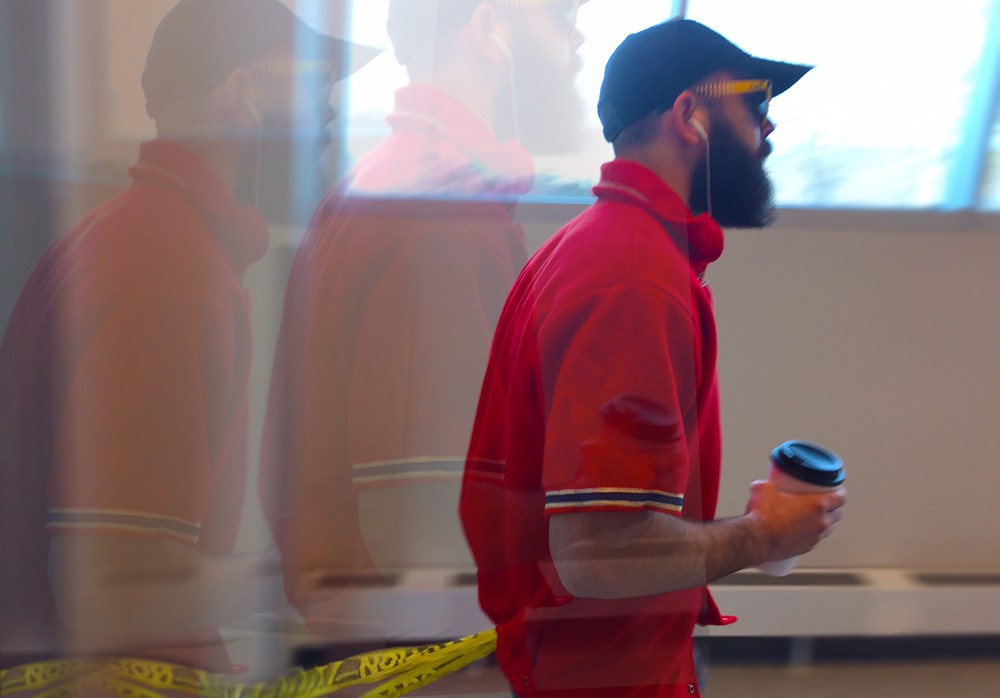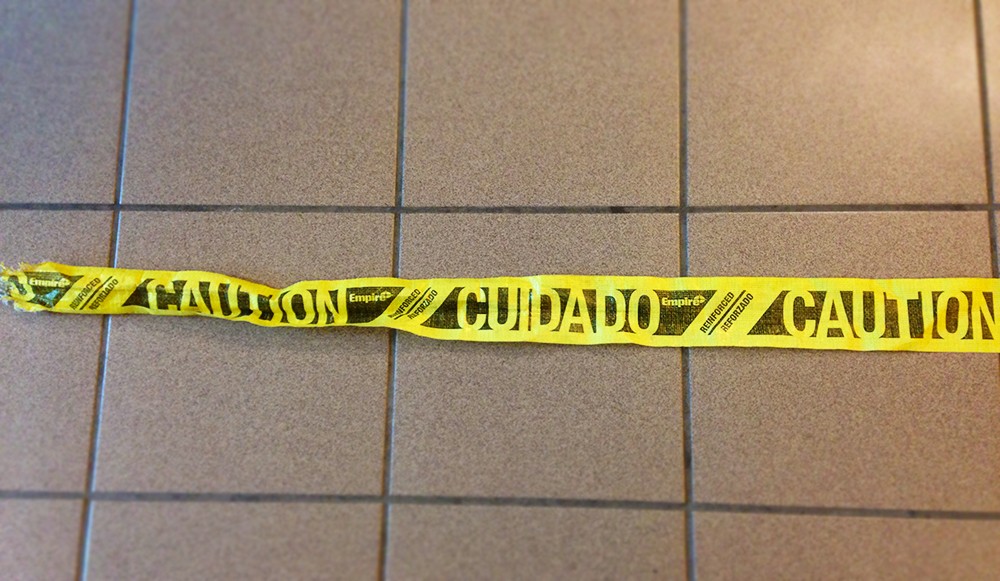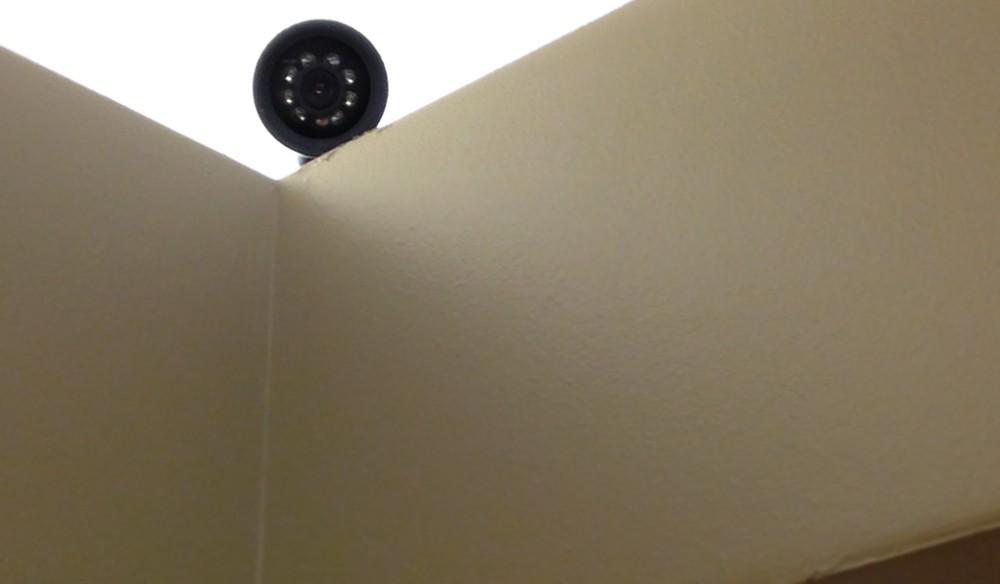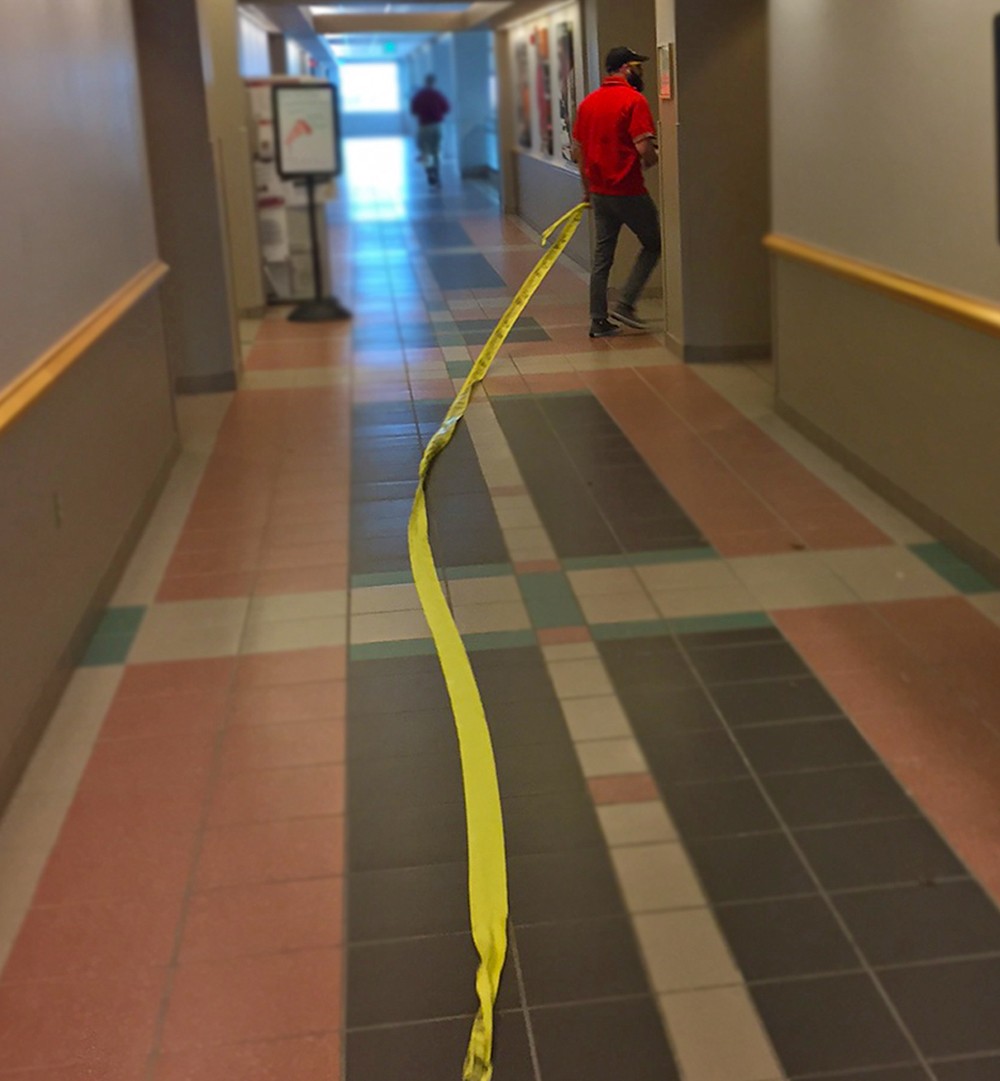 © Peter Christenson, 2018. All rights reserved. The material on this site may not be reproduced, distributed, transmitted, cached or otherwise used, except with the prior written permission of Peter Christenson.