IKP | DSM-780.52 Insomnia Disorder (ID)
Illusory Kino-Pravda, 2011
Illusory Kino-Pravda is a multi-channel, 6 video installation that deconstructs notions of "film-truth" through the artistic fusion of documented everyday experiences, appropriated filmed tutorials, and pre-recorded audio art lessons intertwined with imagined landscapes, mythic characters, and dreamlike episodes. Although the Kino-Pravda newsreel series of the 1920s avoided highly subjective themes concerned with beauty, creative entertainment, or art, the revised Illusory Kino-Pravda deliberately highlights the aforementioned as a commentary and examination of ideas pertaining to truth, objectivity, and cinematic veracity in the contemporary realm. The piece, when installed in a gallery, utilizes 6 separate displays/projectors, videos looping perpetually in unison contributing to a full, reverie-mimicking, immersive experience.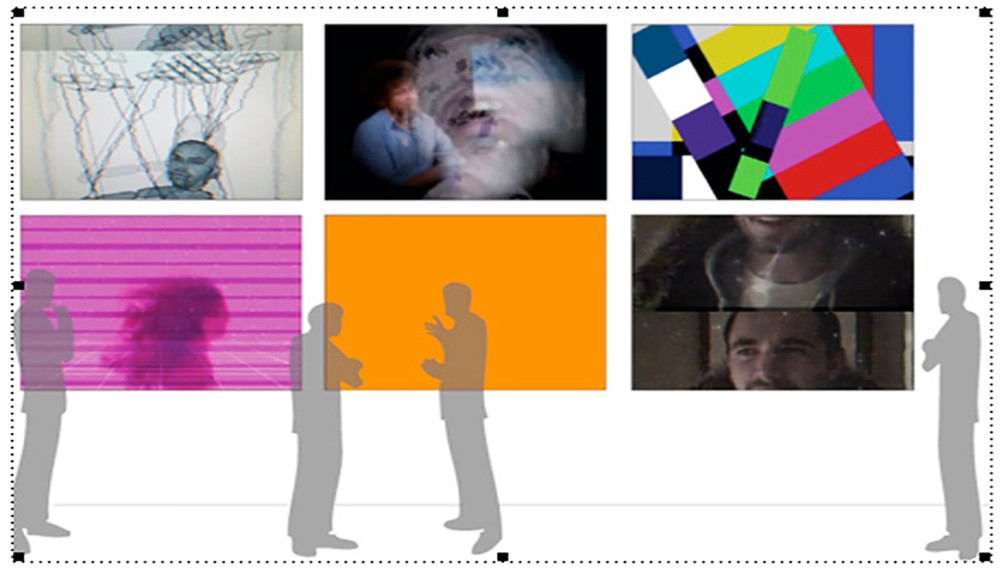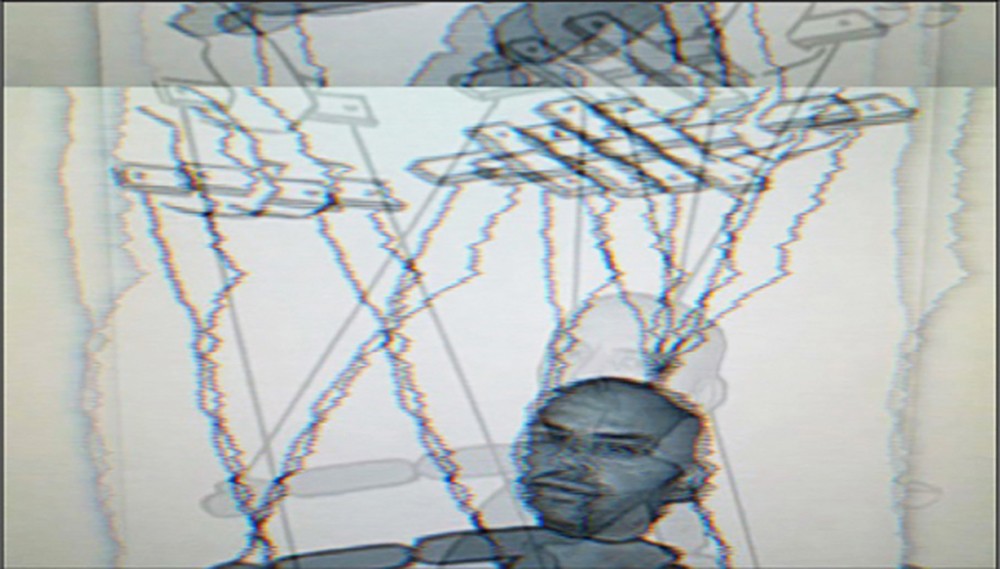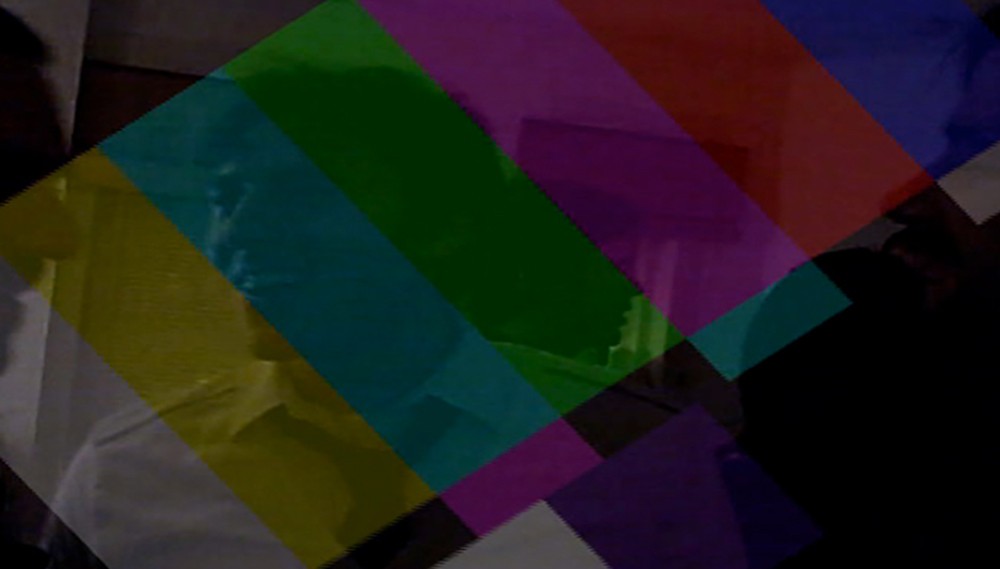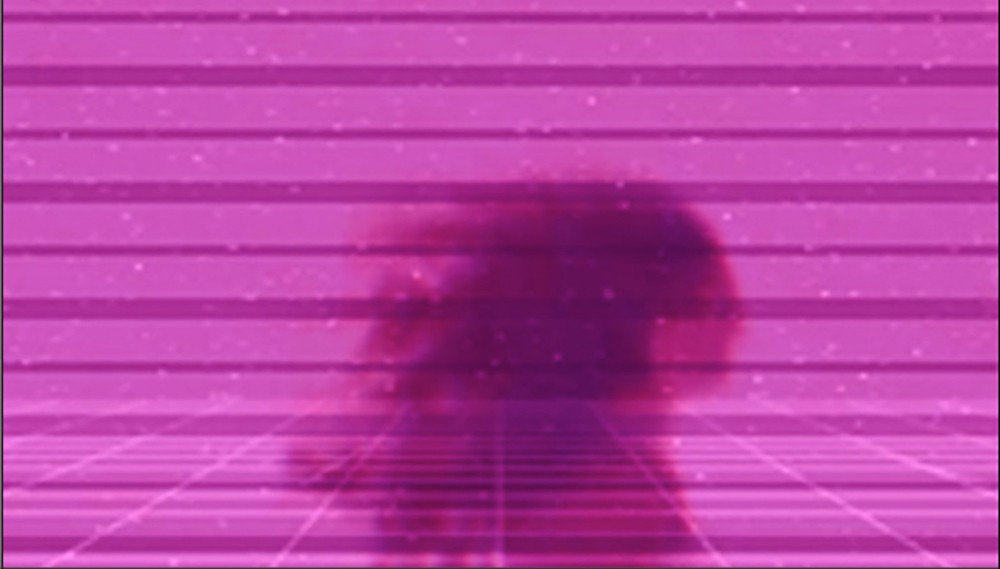 © Peter Christenson, 2017. All rights reserved. The material on this site may not be reproduced, distributed, transmitted, cached or otherwise used, except with the prior written permission of Peter Christenson.