UCDD | DSM-315.39 Language Disorder
Under Construction: Dundonian Diary, 2015-ongoing
Community-based multidisciplinary projects and exhibitions featuring works from a cultural capital archive fostered during Christenson's Fulbright Scholar period at Duncan of Jordanstone College of Art & Design in Dundee, Scotland. The "archive" is comprised of artist books, over 25 interviews and films (documentary and experimental), c-prints, serigraphs, and installations exploring the culture, history, landscape, stories, and traditions of the region. This archive is made, in part, to provide inquiry into the city's recent "cultural renaissance" characterized by a budding industry of design, arts, and innovation and the currently underway construction of the Victoria & Albert Museum along the River Tay.
Ensuing photos are from a solo exhibition featuring some of the works from the Fulbright archive. Dundonian Diary: A Collection of Cultural Capital, an artist book of serigraphs (pictured below #9 from top), is now part of the University of Dundee's abcD permanent collection in the Visual Research Centre at Dundee Contemporary Arts. The growing cultural capital archive project is a result of a number of collaborations and community partnerships with Dundee residents, DJCAD student artists (Anna Reid, Jamie Watt, Charlotte Sullivan, Aimee Stewart, Sarah Smart, India Moorjani, Mark Small, Jasmine Anderson, Austin Wingle) and faculty who assisted with production, and the VRC & Dundee Contemporary Arts. Funding allocated by Duncan of Jordanstone College of Art & Design, Washington State University, & the US-UK Fulbright Commission. (Photos | PTC & P. Mudd)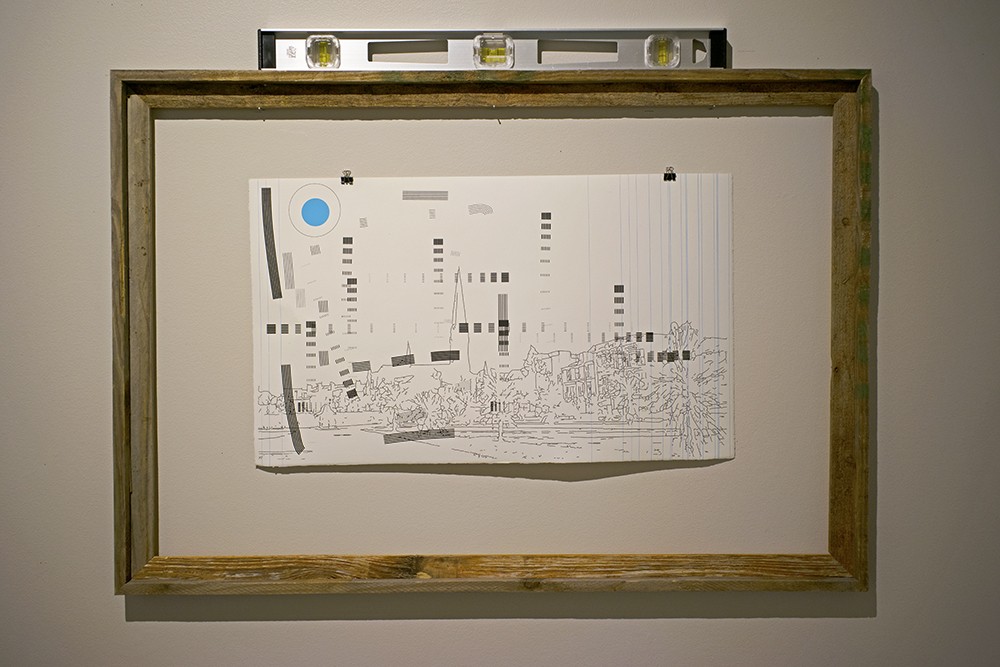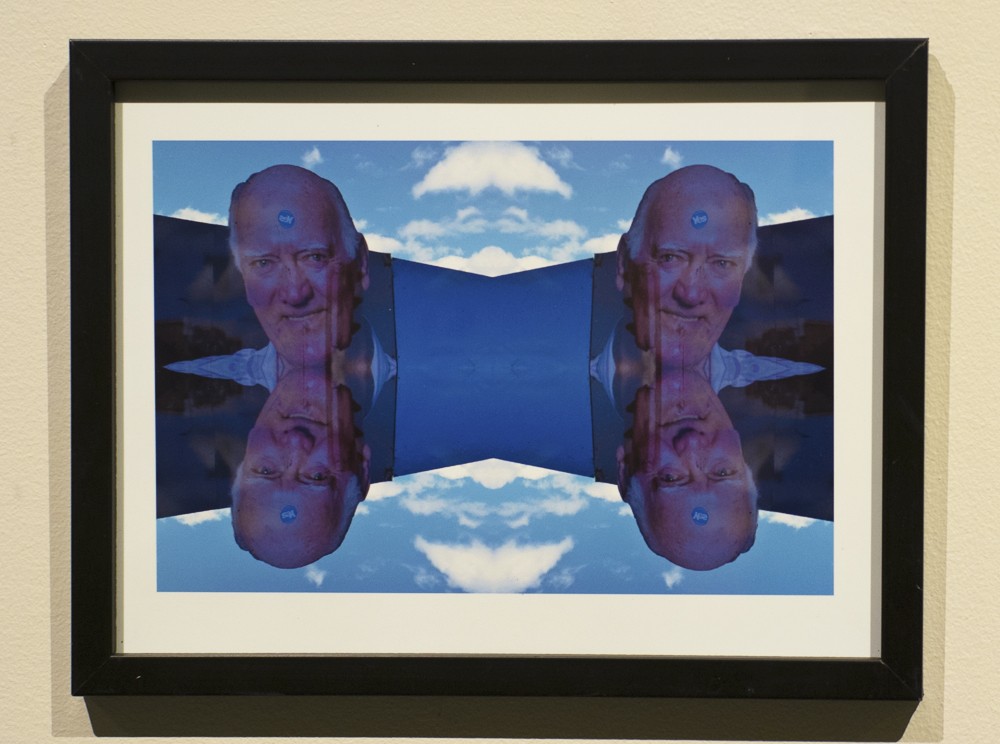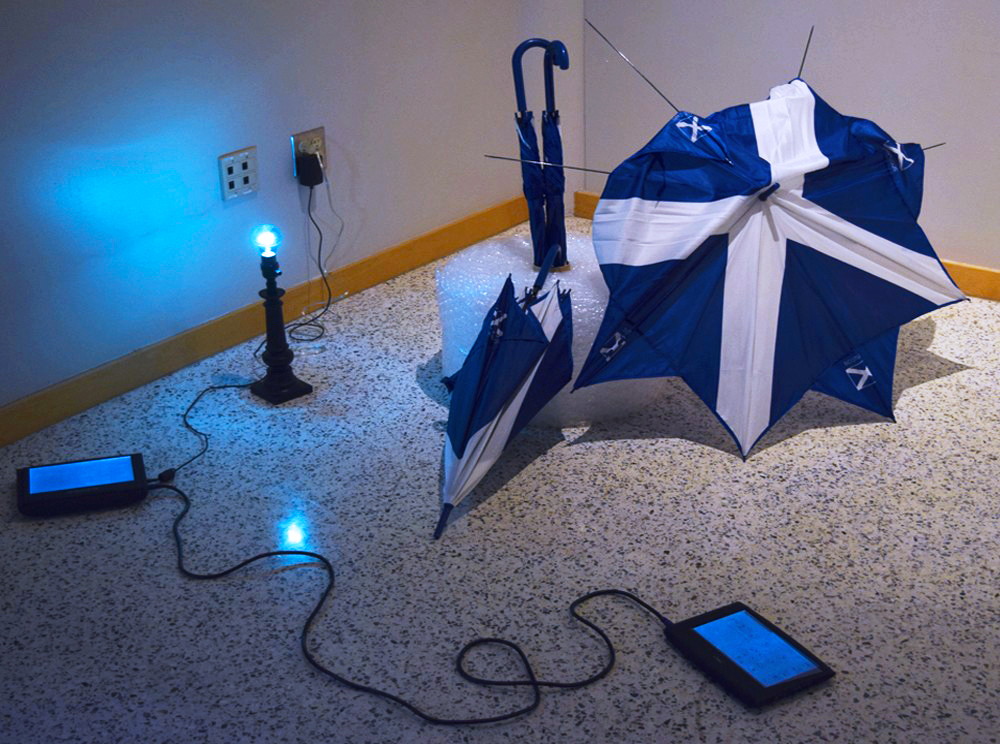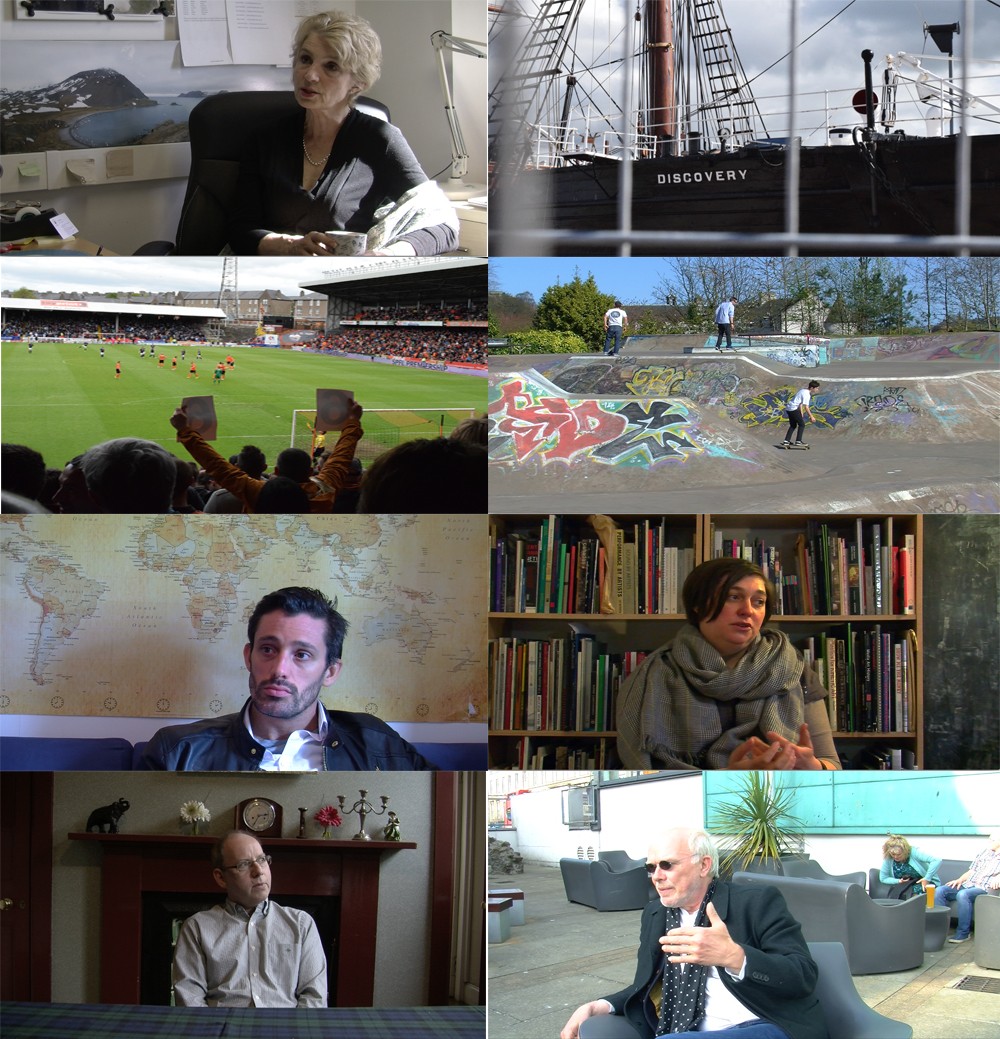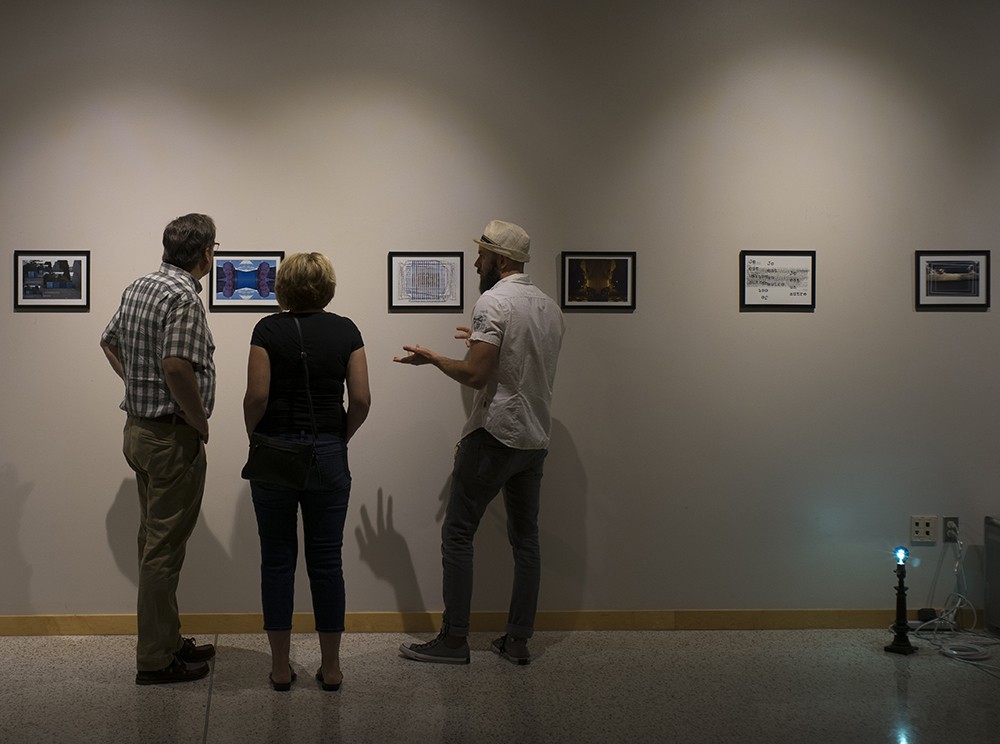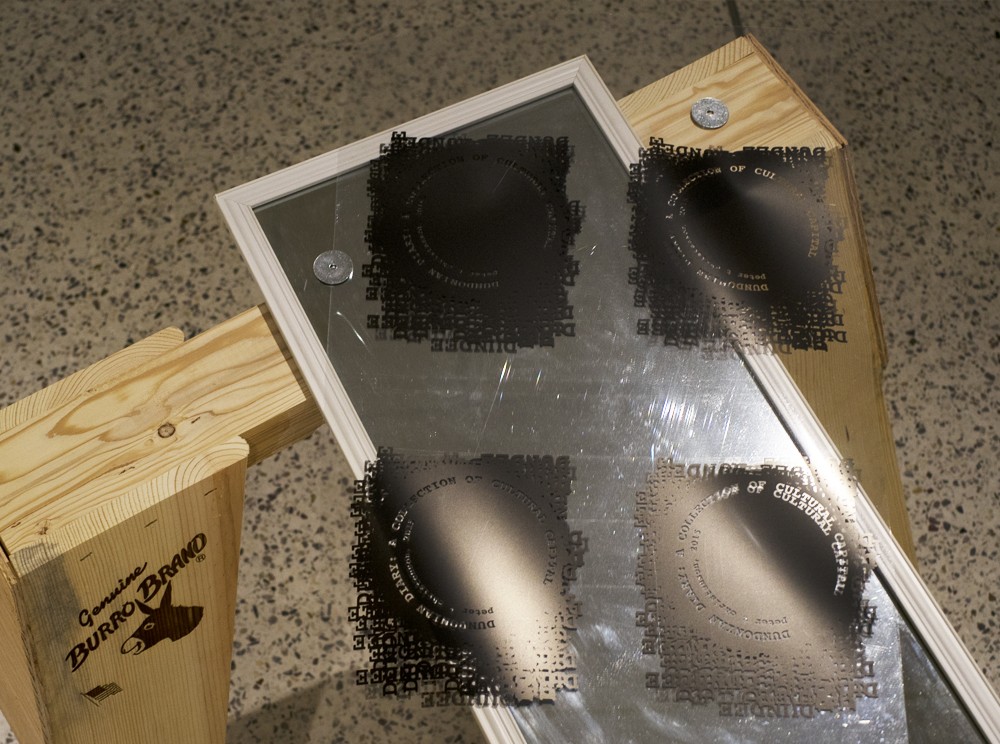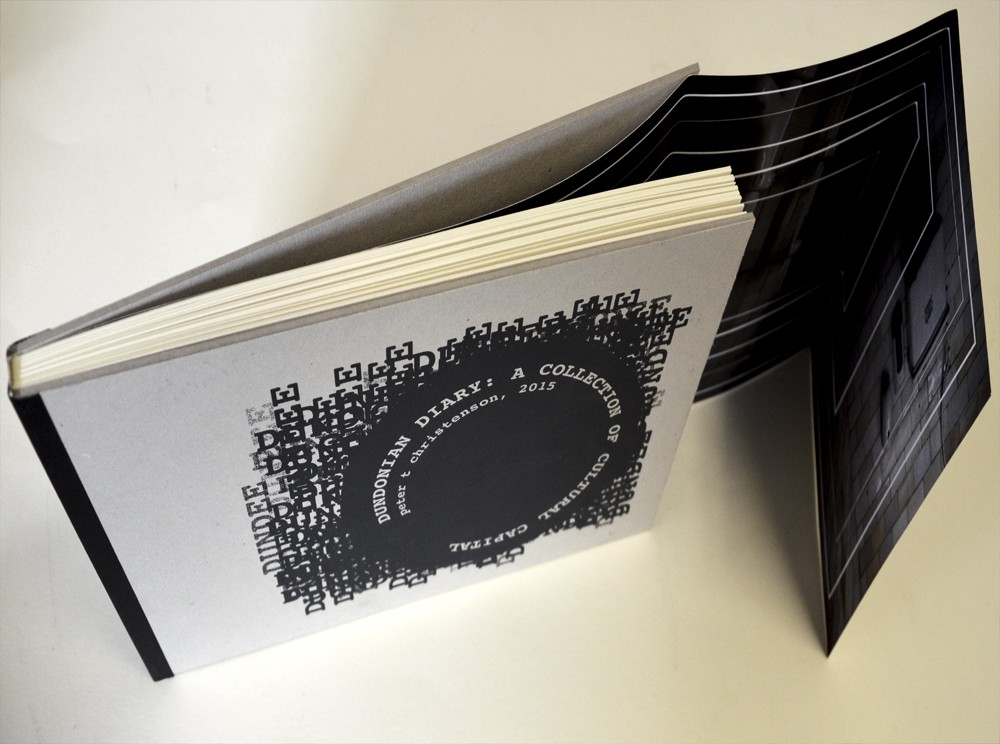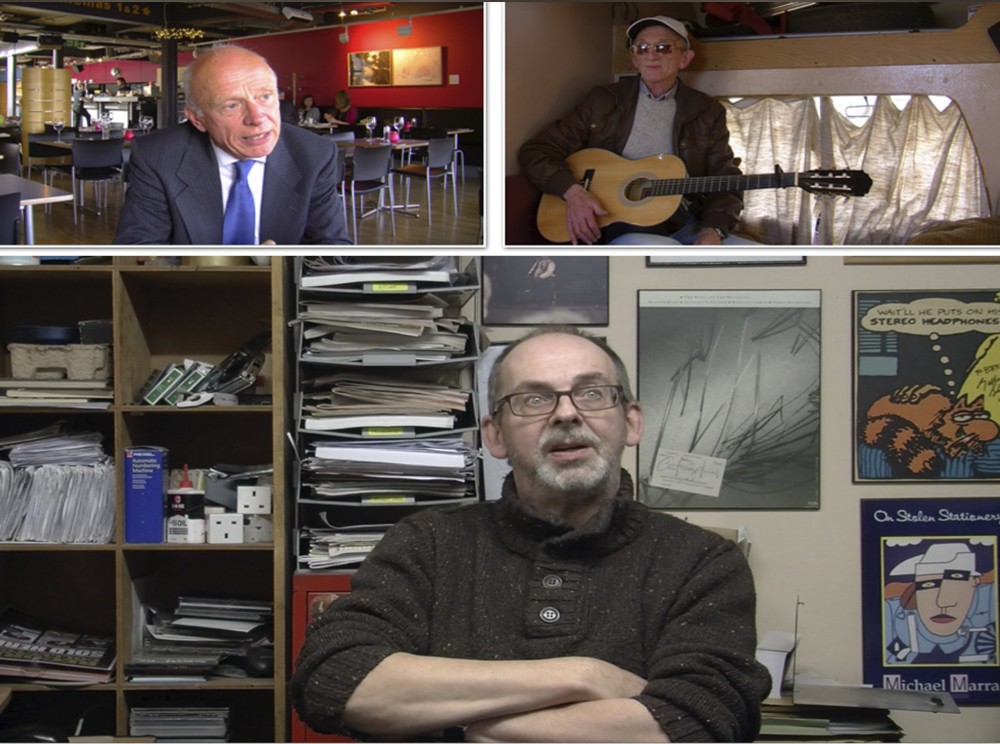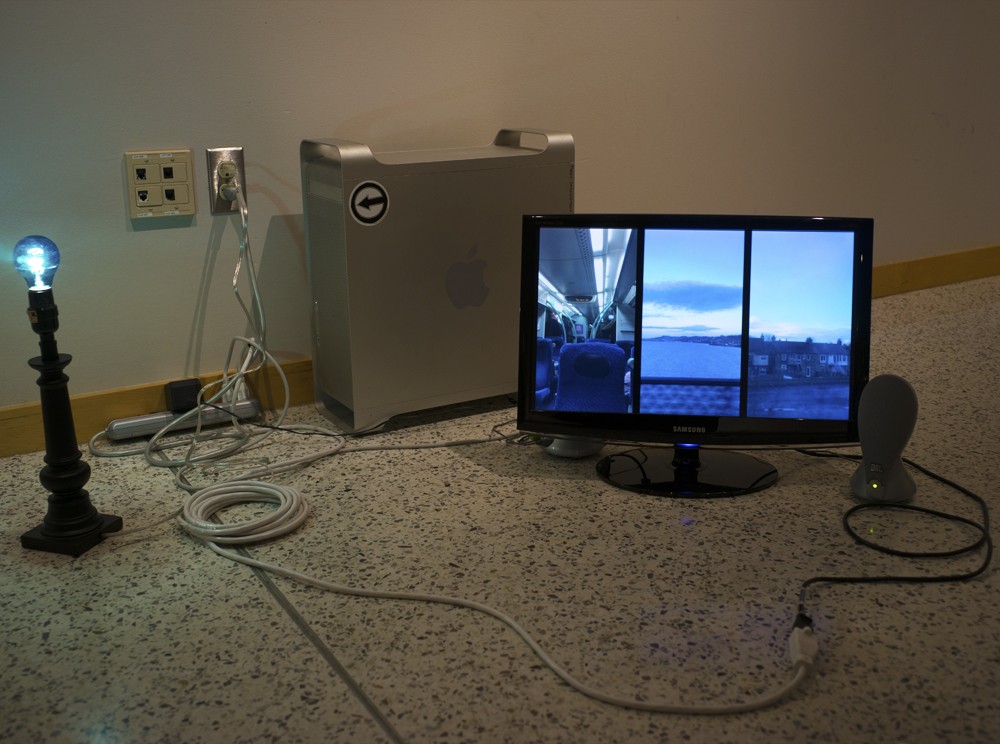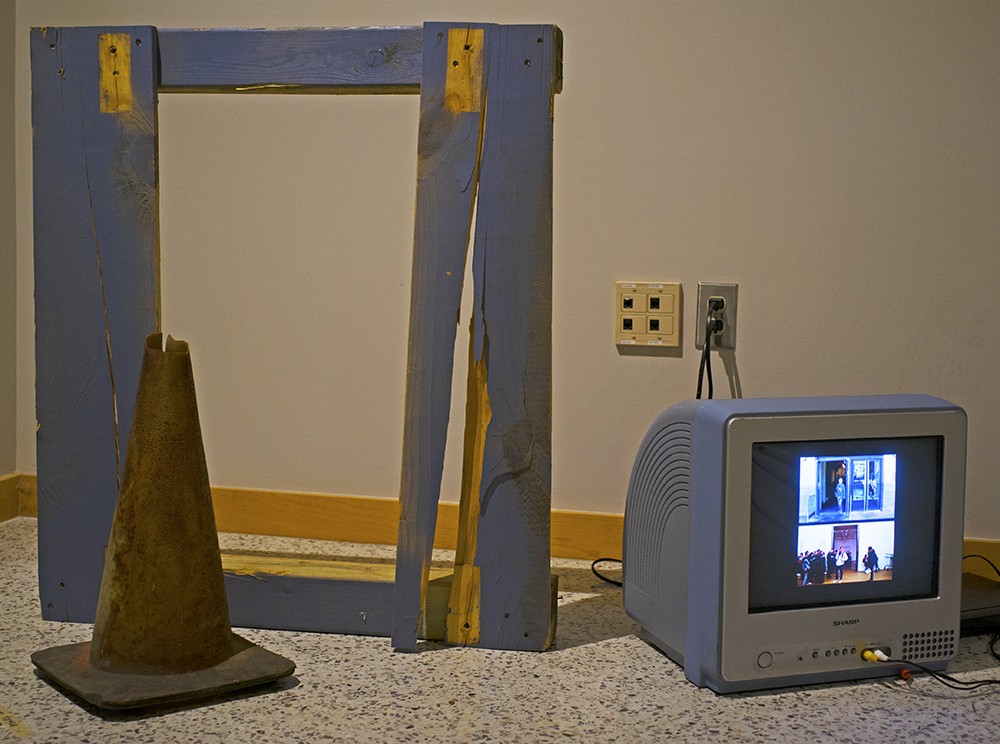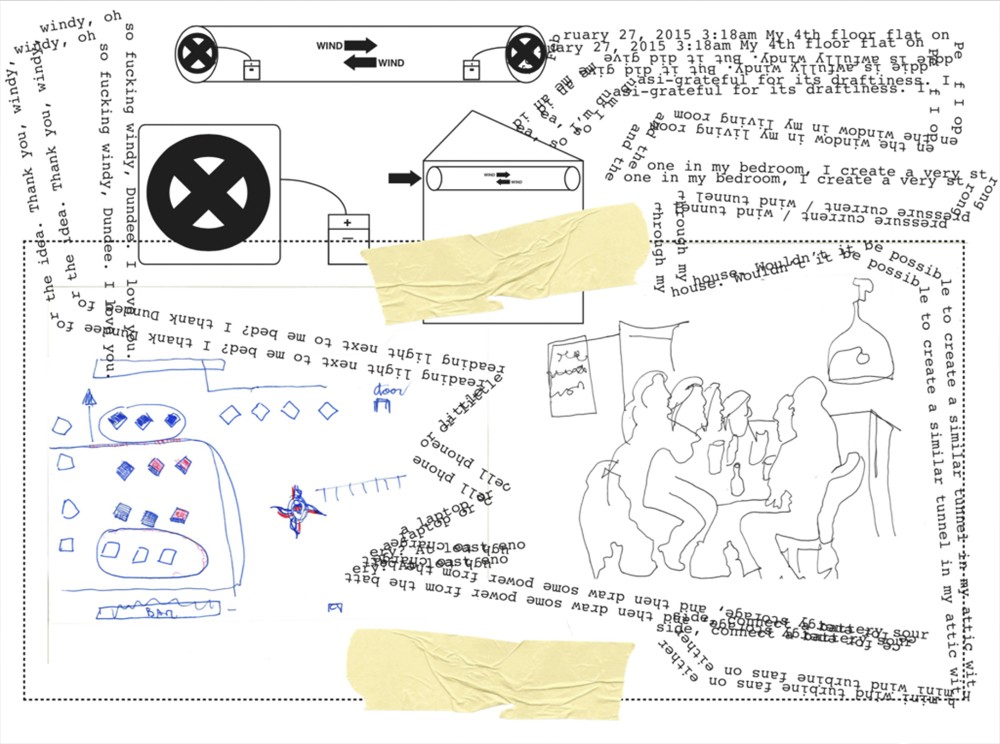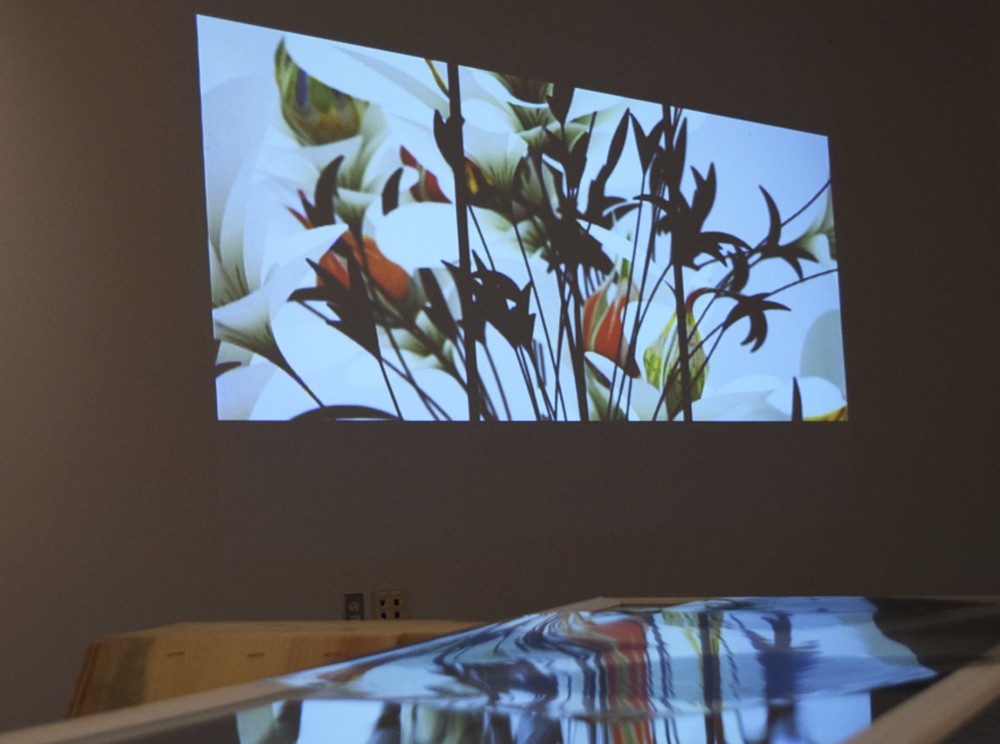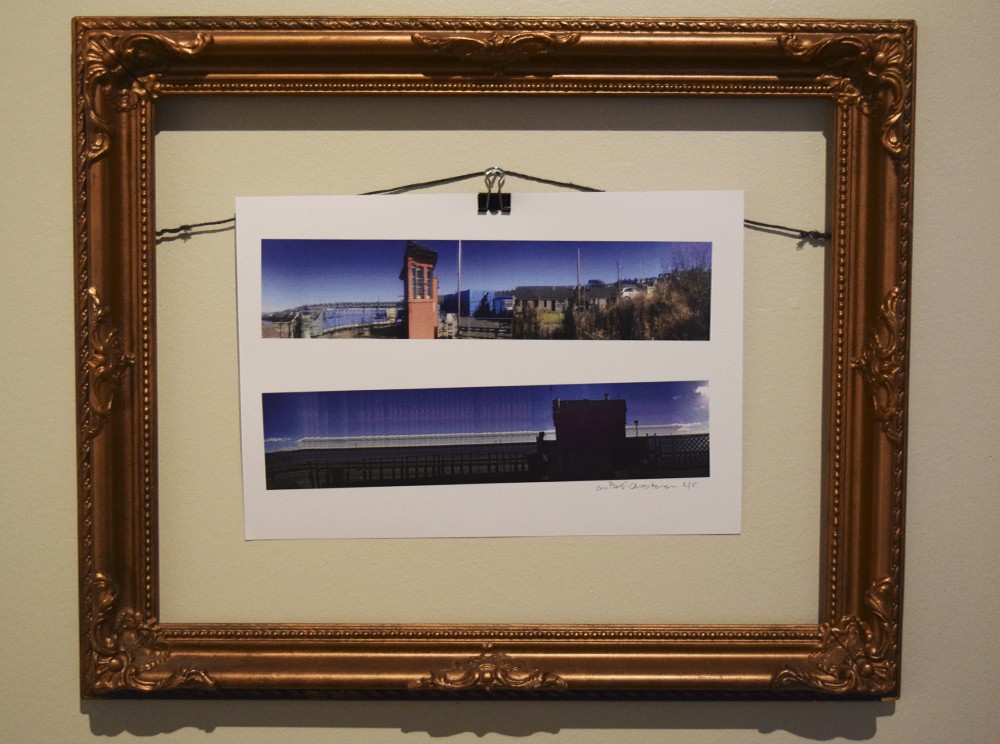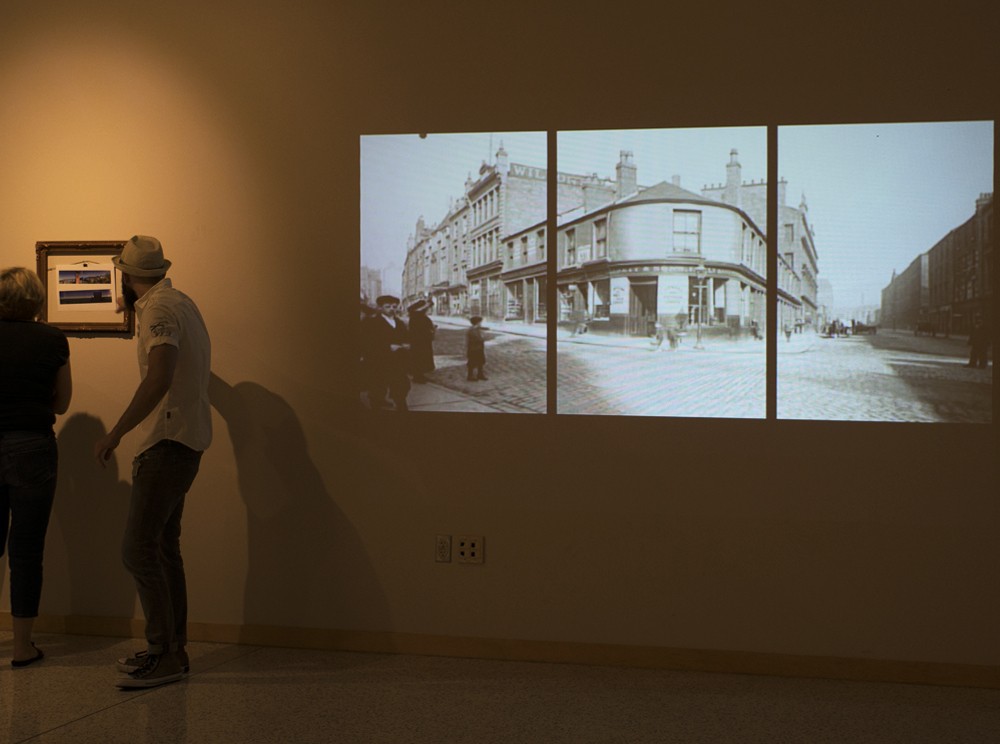 © Peter Christenson, 2018. All rights reserved. The material on this site may not be reproduced, distributed, transmitted, cached or otherwise used, except with the prior written permission of Peter Christenson.