XWMECATGU | DSM-295.90 Schizophrenia Spectrum
Xenomorphia & Wearing Masks: (Extra)terrestrial Calls Across The Glitch Universe, 2016
"Whatever is not commonly seen is condemned as alien." —Iris Chang
Multi-channel video installation and live performances were executed in collaboration with Croatian artists Tea & Marta Strazicic (Schwestern Sisters) over a course of several months during live video conferencing sessions (collaborators had never actually met in person). Project was assembled through an "exquisite corpse" model where artists alternated their respective contributions to the edit, adding elements to the videos in sequence. During the back and forth exchange, video conference sessions and performances were recorded, video/sound raw data were "databent" through import/export via Final Cut<—>Audacity glitch data exchanges and then post-pro 3D renderings were added and manipulated with various 3D and motion recognition software. Project, exhibition, and performances were developed with curatorial support from the 2016 FuBar Glitch Expo, AKC Medika, and the Academy of Fine Arts @ The University of Zagreb, Croatia where I was also invited to give the artist talk "First Time's Free: Dealing Cultural Capital & Making Art Addicts." Many thanks to Dina Karadzic & Vedran Gligo.
Exhibition Statement
In August of 2016, during multiple video conference calls, the Schwestern Sisters (Croatia) and Peter Christenson (USA) observed corrupted signals ostensibly compromising their machines' connectivity, transmission, and controls. What initially appeared to be routine bandwidth glitches and signal latency issues soon developed into interferences that were deliberate and targeted, conscious and sentient, and something entirely different and unimaginable. What did they witness; a concealed dimension, interplanetary contact, a glitch in the time-space continuum? The artists present a collection of their findings as installations comprised of multichannel "databent" and glitch videos, recorded conference calls & audio, captured xenolinguistics, logs, and "written"/text exchanges between humans and unspecified extraterrestrial sources.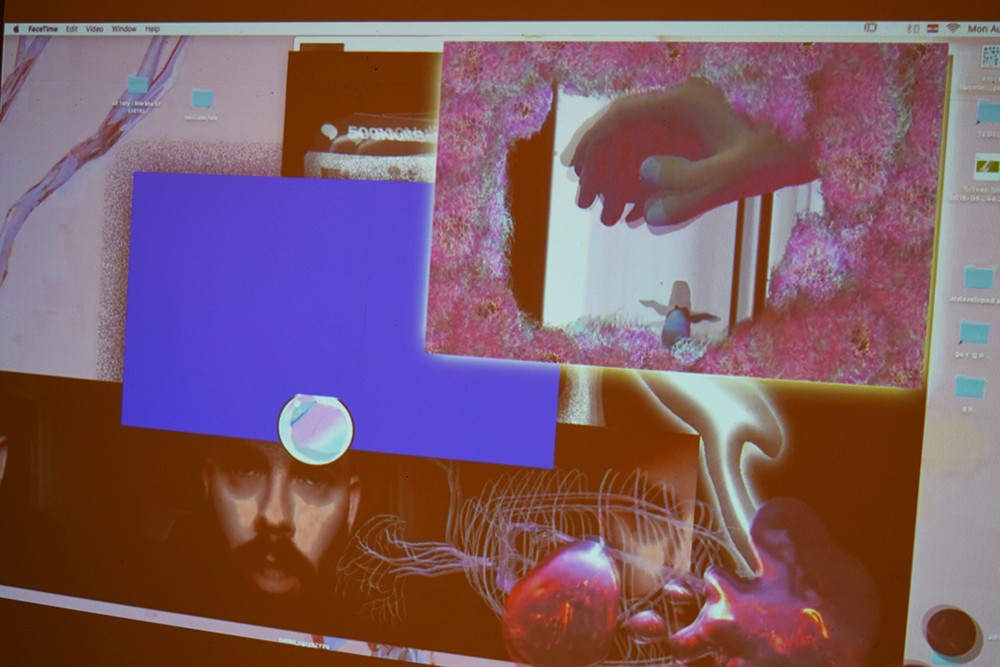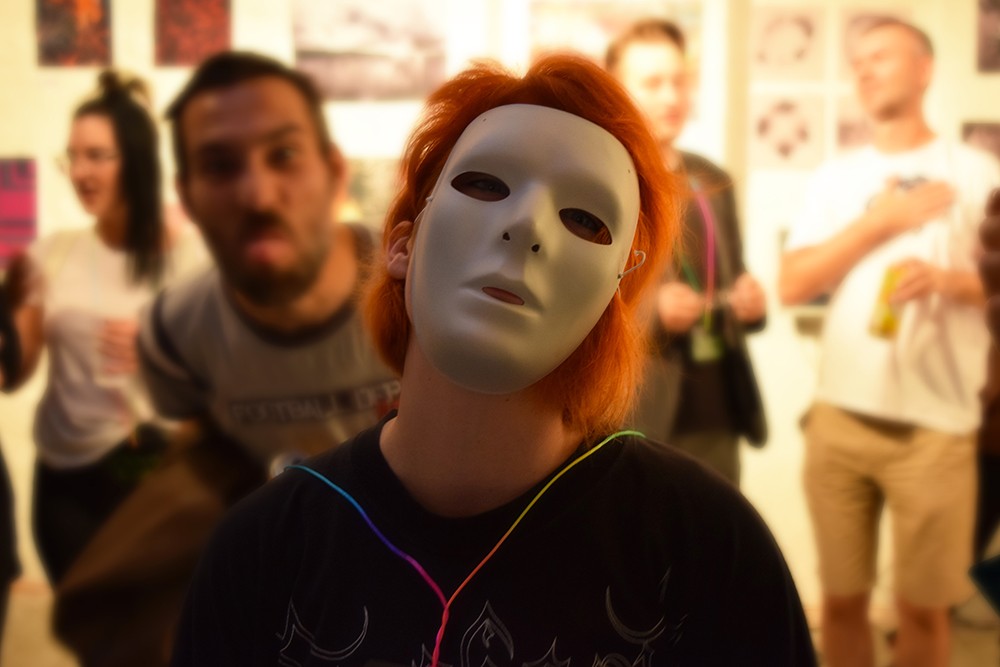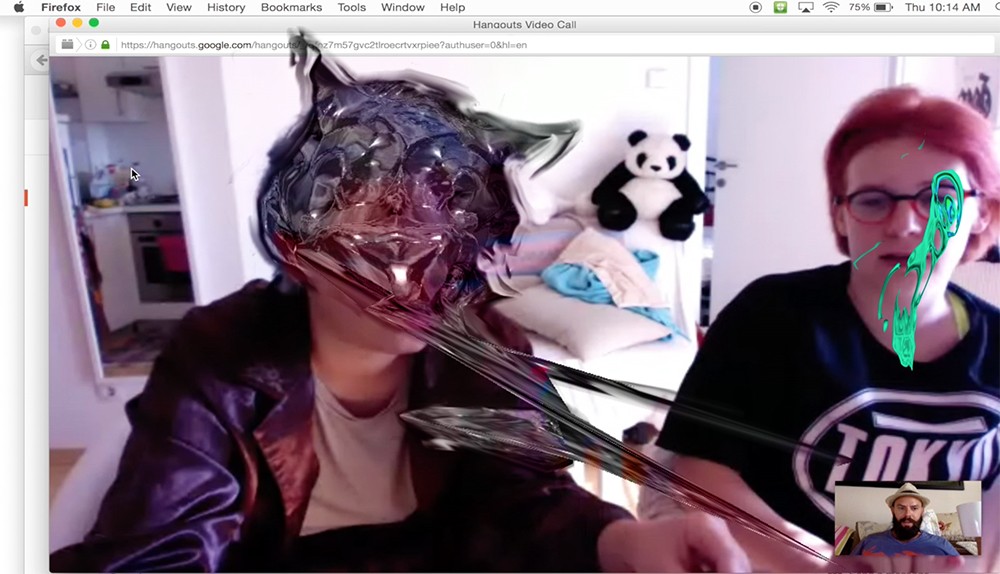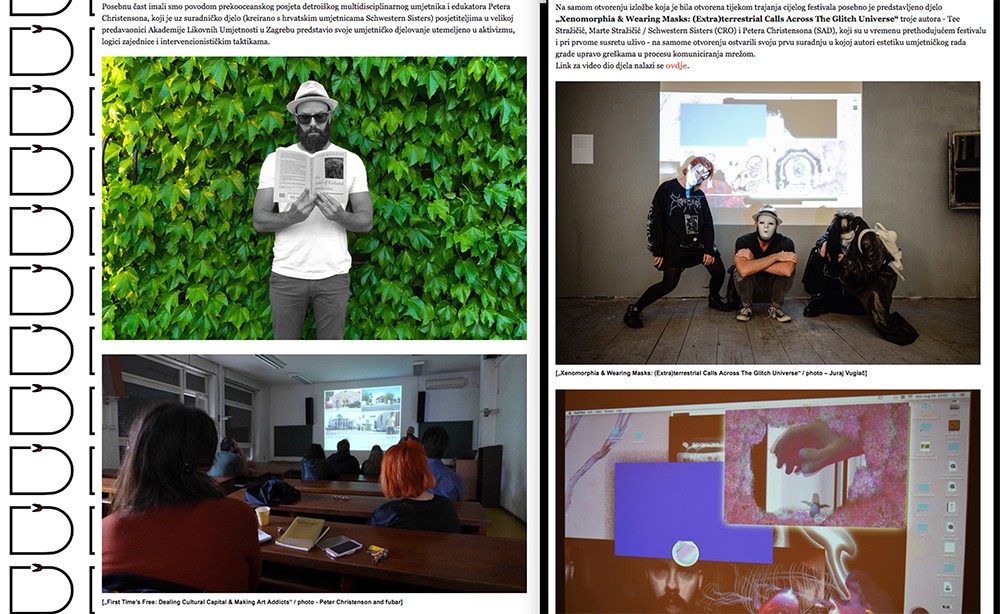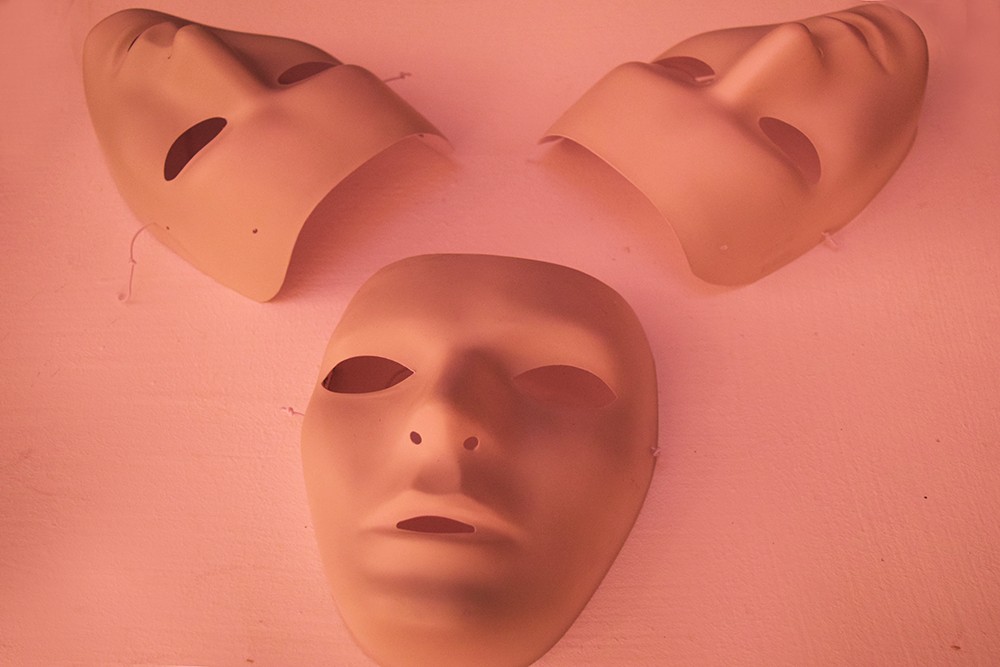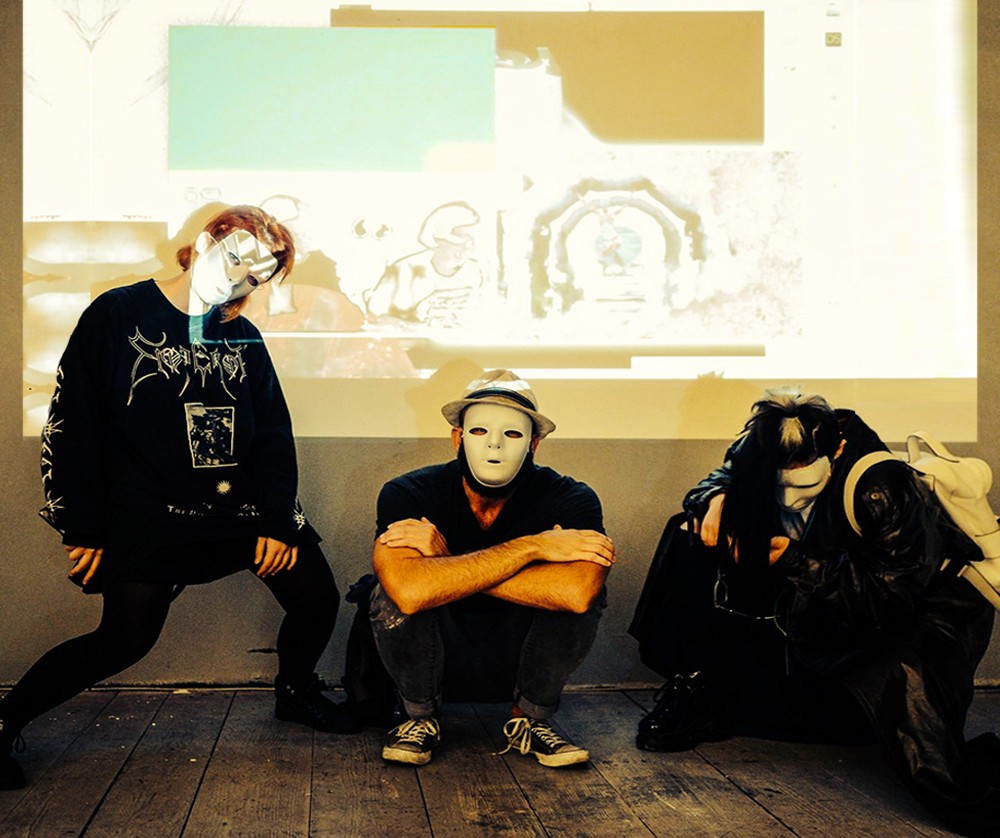 © Peter Christenson, 2018. All rights reserved. The material on this site may not be reproduced, distributed, transmitted, cached or otherwise used, except with the prior written permission of Peter Christenson.